Cam's Heating and Air specializes in new home installs and continues to be the #1 HVAC contractor of St. Thomas.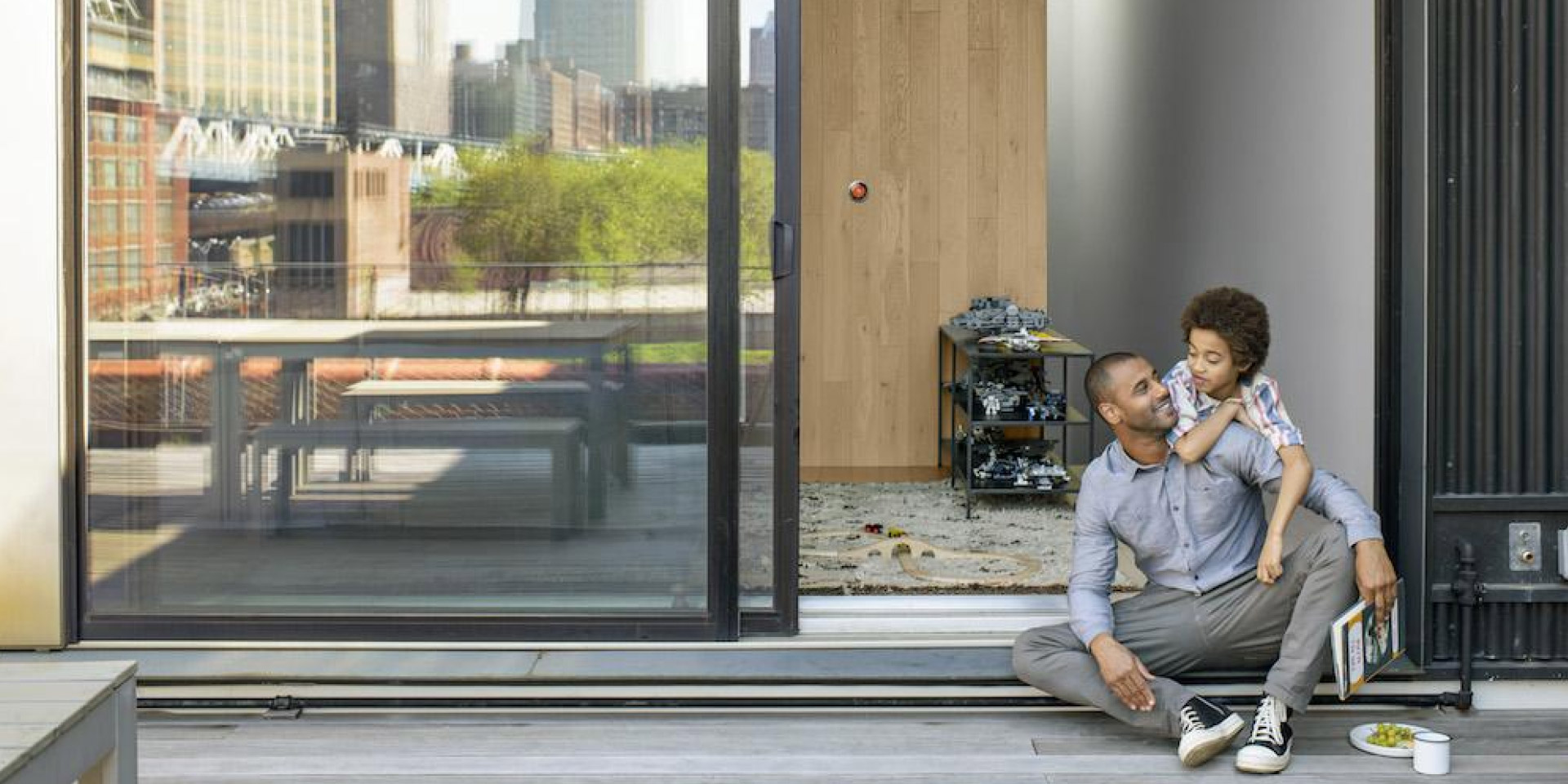 Cam's heating has won the Most Outstanding Sub-trade multiple times since 2008 presented to them by the St. Thomas and Elgin Home Builders Association. We here at Cam's heating value the longstanding partnership with our four award winning builders including Hayhoe Homes, Donwest Custom Homes, and MP Custom Homes. Cam and Karen Thompson built this business on faith, trust and service which has proved to be the best foundation to pass on to the next generation.
Services
Annual inspection, lubricating, adjusting and cleaning of your heating and cooling systems keeps it running at peak, trouble-free efficiency.
Read more
Products
Cam's services and carries parts for all gas heating systems, but if you are looking to install new equipment we recommend and frequently use products from several preferred suppliers.
Read more